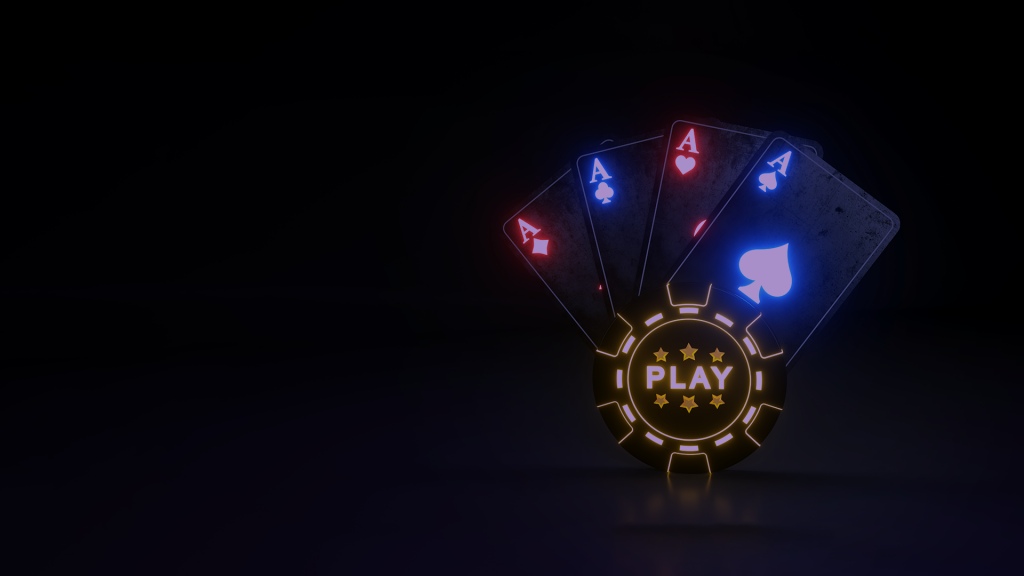 UBLIQUE GAMING
Unparalleled Fun
If you have an inclination for gaming, then you have come to the right place. Welcome to Ublique, the melting pot of all the fun in the world. This iGaming giant assembles top brands from across the globe, covering all angles of the gaming industry, to offer you a host of exciting games, using state-of-the-art technology.
Play. Have fun. Make gains.
Leading The Gaming Industry
Ublique covers all corners of the gaming world: From Casino to Sport, and even Poker. In a record time since its launch, Ublique Gaming has managed to make its way to the top, surpassing numerous competitors thanks to the most suitable conditions and gaming experience it offers. This has led players to lean on Ublique by choice, and always come back to it.